Mahou San Miguel
Demand forecasting for newly developed products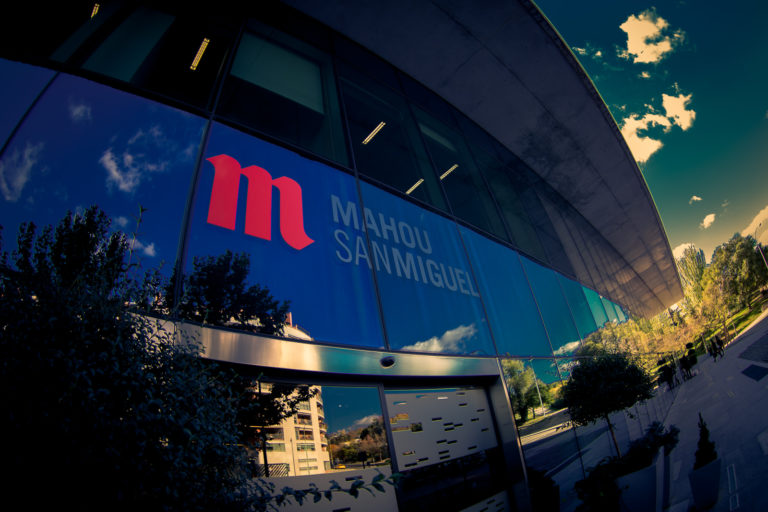 Customer
Mahou San Miguel is a 100% Spanish family company, leader in the beer sector in our country and with a production share of more than 32%.
It has 11 brewing centres (eight in Spain, one in India and two in the USA) and four water springs with their bottling plants. It produces more than 70% of the Spanish beer consumed in the world and is present in more than 70 countries.
Challenge
The Company needed to improve demand forecasting for recently created beers, with a short sales history, and newly created beers that have not yet been launched and for which, therefore, there is no sales history.
A project was proposed that, through the use of Artificial Intelligence and Big Data, would enable a demand forecast to be obtained, exploiting to the maximum both the company's internal data and external data that have an impact on the demand for these beers.
Results
The company has an automated tool to significantly improve demand forecasting for both newly launched beers (including those less than a year old) and beers that have not yet been launched.
As a result of this improvement, efficiency has increased and a great deal of work has been saved for sales and planners.
Thanks to predictive modelling, the company knows what factors really impact the demand for its new beers, which makes it possible to define much more efficient strategies, both to increase its sales and to optimise its supply chain.
In addition, in the case of new beers, it is possible to anticipate how their sales will perform, and this information can be used to make decisions regarding both the launch of these products on the market and marketing investment.
It has also improved efficiency in all S&OP (Sales & Operations) processes thanks to better Demand Forecasting.
Solution
This Solution has been developed using the following Technology:
Predictive Machine Learning Models, both Supervised and Non-Supervised, following different strategies of combined analytics and modelling.
Python, R.
The Data used and crossed to feed the Solution have been, among others:
Internal Data:
Beer Sales History.
Marketing Data: Promotions, Offers, etc.
Master Product Data.
Intrinsic Properties of the Beers.
Quality Data.
External Data:
Testimonials
Camino Die Socias
Demand Planner and S&OP Lead at Mahou San Miguel
"PredictLand has helped us solve the problem of demand prediction in innovation by enhancing our SFA with a cutting-edge predictive analytics methodology and a highly skilled, business-oriented Data Science team."
---
Diego Cala González
New Business Logistics Coordinator at Mahou San Miguel
"Thanks to PredictLand's work, we have a Machine Learning solution that allows us to improve the effectiveness of predictive demand methods. In addition, they are totally results-oriented and form a proactive, flexible and fully available team."