BSH Electrodomésticos
Automatic management of quality certificates for raw materials.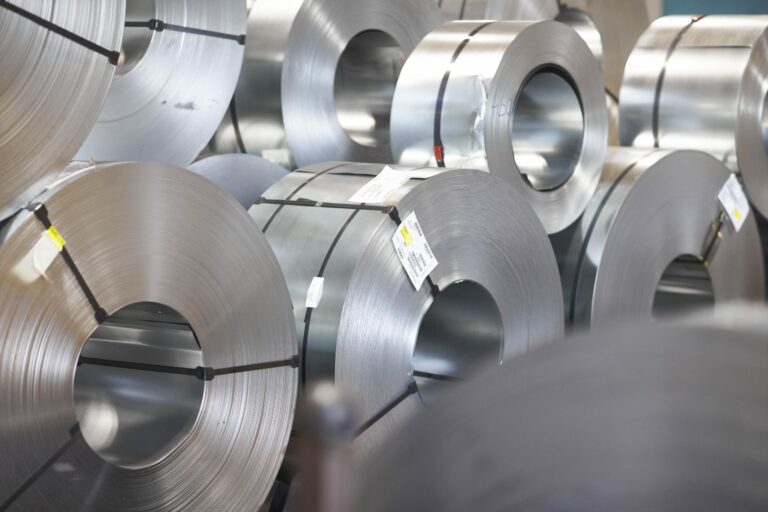 Customer
BSH is a global manufacturer of household appliances, being a national and European leader with more than 40 manufacturing plants around the world, as well as having a significant market share worldwide. Its production focuses on the commercial brands Bosch, Siemens, Balay, Gaggenau and Neff.

Challenge
BSH needed a solution to integrate the data from the quality certificates issued by its raw material suppliers, as these certificates were stored in PDFs in different factories.
This complicated quick access to these certificates when they needed to be consulted, so a system was proposed that would process, extract and integrate all the data from the PDFs and allow them to be accessed easily and centrally at any time.
Results
Agile, fast and integrated access to raw material quality data, avoiding repetitive and costly tasks such as consulting PDFs in the traditional way.
Monitoring and analysis of the quality of the raw material received and obtaining conclusions much more quickly and correctly, as well as facilitating the investigation of possible causes of defects in the raw material directly and efficiently.
Possibility of labelling the raw material according to its result in the factory.
Solution
The solution consists of:
Automatic processing of the Certificates sent by the supplier to our client.
Automatic extraction process of the most relevant Data for the Business of each Certificate and storage of the same in a centralised Database.
Generation of Excel files with the processed data to facilitate access to the Users involved.
Application for visualisation of the stored Certificates with the possibility of categorising them into good or bad according to the performance of the raw material in the manufacturing line.
Access control to the application via Microsoft Active Directory based on Internet Information Services.
Automatic sending of e-mails to application users with monthly certificate tagging statistics.
The Data used in this Solution are:
Data extracted from the Certificates sent by the raw material Suppliers, which are originally in PDF format.
The Technology used for this Solution is based on:
R.
Shiny
Microsoft SQL Server
Microsoft Excel
Microsoft Active Directory
Internet Information Services
Testimonials
César San Julián Sala
Supply Development Manger at BSH Electrodomésticos España.
"Always agile, flexible and responsive with solutions. Since the beginning of the project PredictLand has shown a totally customer-oriented approach. Keep it up!"